Gravie Broker Toolkit
The ultimate marketing resource for health benefits professionals.
Grow your book of business
We hope you find these resources helpful for engaging clients and growing relationships. Don't forget to bookmark this page for easy access to these resources.
Webinars
About this webinar Offer your clients the health plan of the future — and make this your best open enrollment season yet. With open enrollment…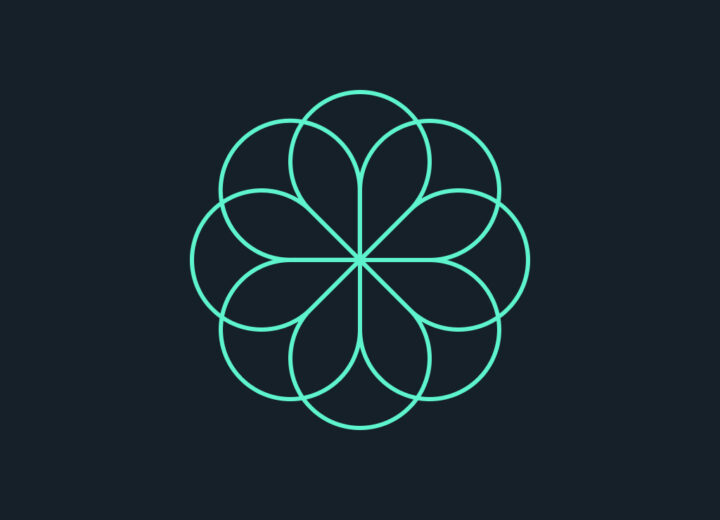 About this webinar Offering health benefits is critical for employers looking to attract and retain talent, but some employers need more flexible ways to contribute….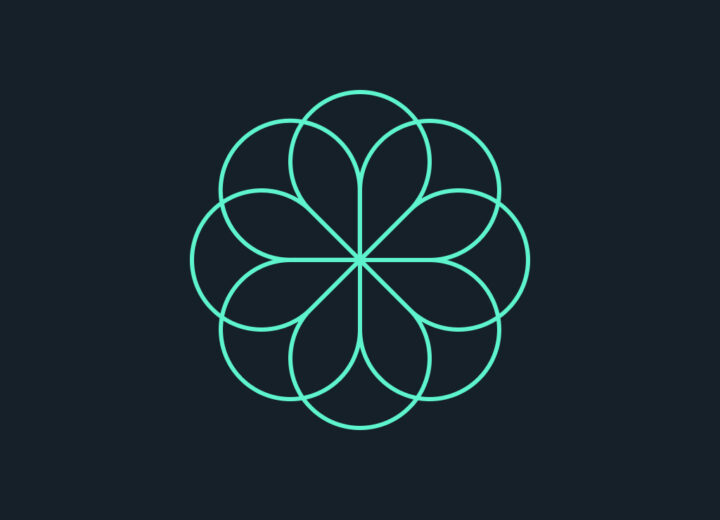 About this webinar It's no secret that strong preventive coverage is critical to detect potential health issues and avoid more costly claims down the road….
Need something specific?
At Gravie, we're passionate about the success of health insurance brokers. Let us know if there's a resource you could use to help make your life easier and better serve your clients.
Meet our Sales Management Team
Gravie uses Magellan Rx's Standard Formulary for new and renewing Comfort groups.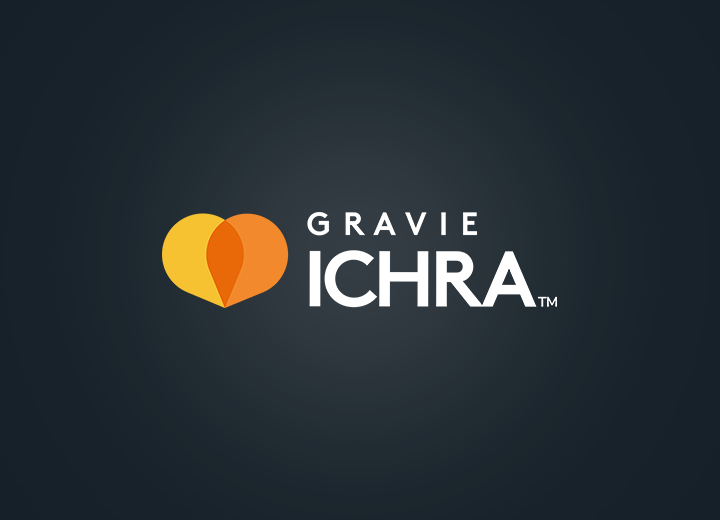 For some employers, the cost and lack of flexibility of traditional group health plans is leaving them in need of an alternative solution. Recently there's…
In the past few years, Individual Coverage Health Reimbursement Arrangements (ICHRAs) have been a game-changer for employers and employees alike – and for good reason….
(MINNEAPOLIS, Aug. 30, 2023) – Gravie, one of the nation's fastest growing health benefits innovators, announced today the hiring of Andrew Reeves as the company's…
Gravie's compliance page is the place to find the latest news on compliance-related topics.
It's a useful destination for detailed information about regulations, requirements, and terms.