Let's talk!
Drop us a line and we'll set up a time to talk.
"*" indicates required fields
Already a member and have a question?
Get in Touch
Resources
Gravie Care
Looking for more? We've got more to share.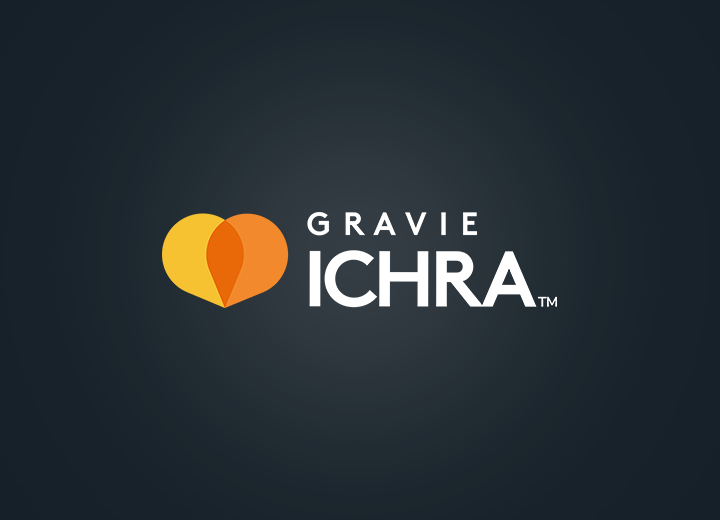 For some employers, the cost and lack of flexibility of traditional group health plans is leaving them in need of an alternative solution. Recently there's…
In the past few years, Individual Coverage Health Reimbursement Arrangements (ICHRAs) have been a game-changer for employers and employees alike – and for good reason….
(MINNEAPOLIS, Aug. 30, 2023) – Gravie, one of the nation's fastest growing health benefits innovators, announced today the hiring of Andrew Reeves as the company's…