We do our job better so you can, too.
With Gravie, you'll get health plans that employers can count on and employees can love.
Better health coverage?
We wrote the book on it.
Learn how Gravie's forward-thinking health plans help members put their
health first, while giving employers the biggest bang for their buck.
You could call it the future. We call it Comfort®.
With Comfort, you get a plan with no deductible and zero copays on most common healthcare services — the kind our members actually use.
100% coverage on the most common services.
That means our members are more likely to get preventive care and less likely to visit the ER.
Point solutions come standard.
With Comfort, benefits like virtual musculoskeletal care and virtual mental health treatment are just a part of the plan.
Never sacrifice health for financial well-being.
Gravie Pay® offers ways to pay for out-of-pocket health care costs, interest-free.
Coverage is about more than just insurance.
That's how you create a health plan that benefits everyone.
We cover most common healthcare services at no cost — and a way to make the rest more affordable. For those remaining out-of-pocket costs, we have a solution that can help. Gravie Pay lets you pay over time, interest-free for out-of-pocket medical expenses, planned or unexpected.
Benefits that worked the way you hoped…what's not to love?
Hear why our members love us, their employers love us, and ultimately, their benefits professionals love us, too.
The only catch is… there is no catch.
Benefits designed to be used can actually give employers the biggest bang for their buck — and give you repeat business.
Industry-leading plan performance
Better outcomes and lower costs
Below national average renewal rate increases
Members use and love their services
Higher-performing plans that save your customers money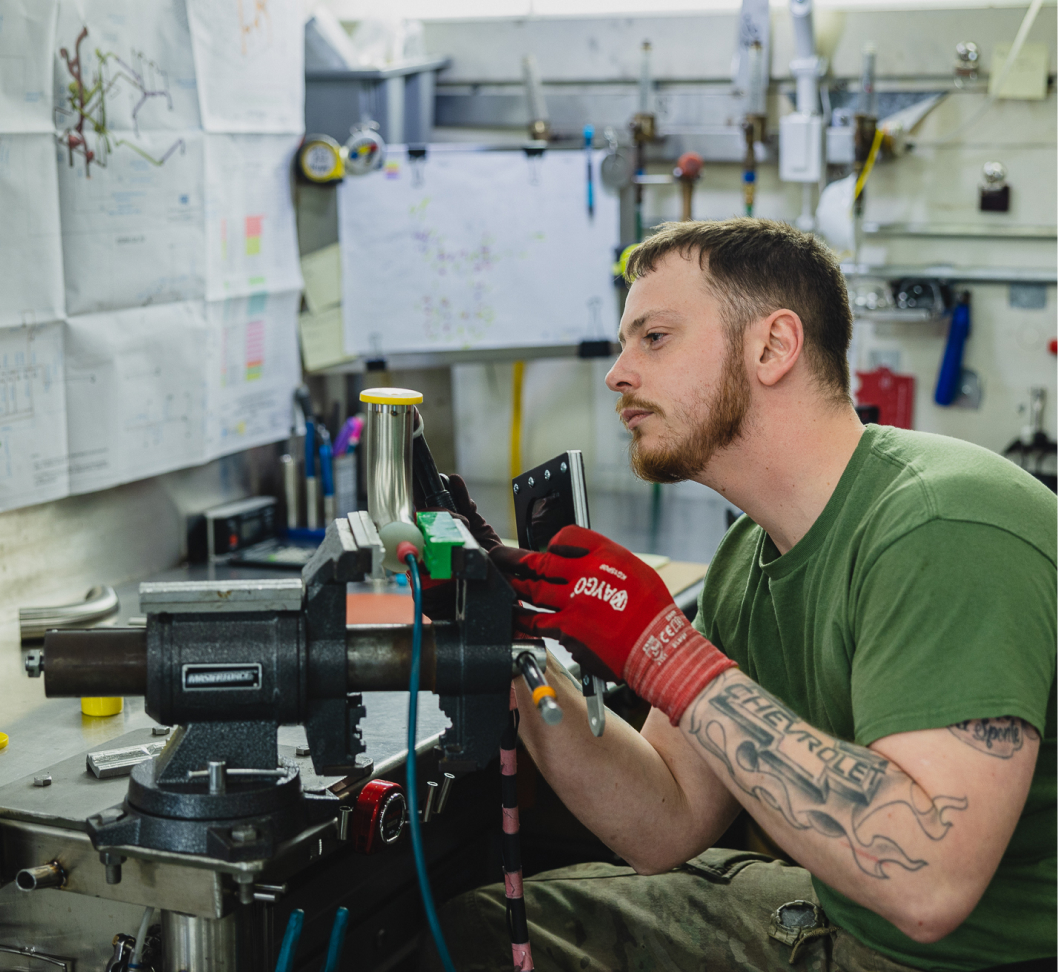 Don't need group coverage? We've got you covered, too.
Gravie ICHRA™ makes it easy for employers to implement and manage their Individual Coverage Health Reimbursement Arrangements (ICHRA). Employers determine how much money they want to contribute to help each employee purchase health benefits, and employees choose their own individual market plans based on their particular needs.
We are always looking for creative ways to implement solutions that help customers recruit and retain employees while also helping to reduce costs. Gravie gives us cutting-edge solutions to help our customers improve benefits while reducing costs for the organization and employees.
Holmes Murphy
Gravie Broker
Access our Broker Toolkit to find helpful resources and learn more.
Want to know more? We're here with answers. Ask us anything.
Maybe that's why, when given a choice between Comfort and traditional plans, more employees are choosing Comfort.
Want to know more? We're here with answers. Ask us anything.