Healthier employees benefit your bottom line.
We make health plans your employees will use so that you save money in the long run.
We made a better health plan your employees will want to use.
We call it Comfort®. With Comfort, you get a plan with no deductible and zero copays on most common healthcare services — the kind our members actually use.
Employees know what they're getting.
When your health plan is simple and straightforward, you're more likely to get preventive care and less likely to visit the ER.
They know they're getting more.
With Comfort, benefits like virtual musculoskeletal care and virtual mental health treatment are just a part of the plan.
They know you've got their back — and so do we.
With Gravie Pay®, you can pay for the health care you need now, interest-free.
We've crunched
the numbers
See how Gravie stacks up to the competition.
less spent on claims
Compared to traditional plans, Comfort members really save.
savings on out-of-pocket costs
When out-of-pocket costs do arise, Comfort members still pay less than for traditional plans.
employer savings
Our members aren't the only ones who save. Employers spend less on premiums compared to their prior carrier renewal offer when switching to Gravie.
of employers see an increase in Comfort membership
In year two of offering Comfort, employers are seeing more employees choose the plan than they did the previous year.
of employers chose Comfort again
Comfort retention rate is significantly higher than the marketplace average.
Don't just take our word for it.
See for yourself how switching to Gravie has helped employers help their employees be more proactive about their health.
When your employees love Gravie, so will you.
Our population is a lot healthier than in years past, because people aren't afraid to go to the doctor.
Everything is covered that I would want covered. I've been super happy with Gravie.
I have had multiple health plans and the ease of Comfort has just been fantastic. No copays? How do you complain about that?
Gravie ICHRA
Don't need group medical coverage?
We've got you covered, too.
Gravie ICHRA makes it easy for employers to implement and manage their Individual Coverage Health Reimbursement Arrangements (ICHRA). Employers determine how much money they want to contribute to help each employee purchase health benefits, and employees choose their individual market plans on Gravie ICHRA.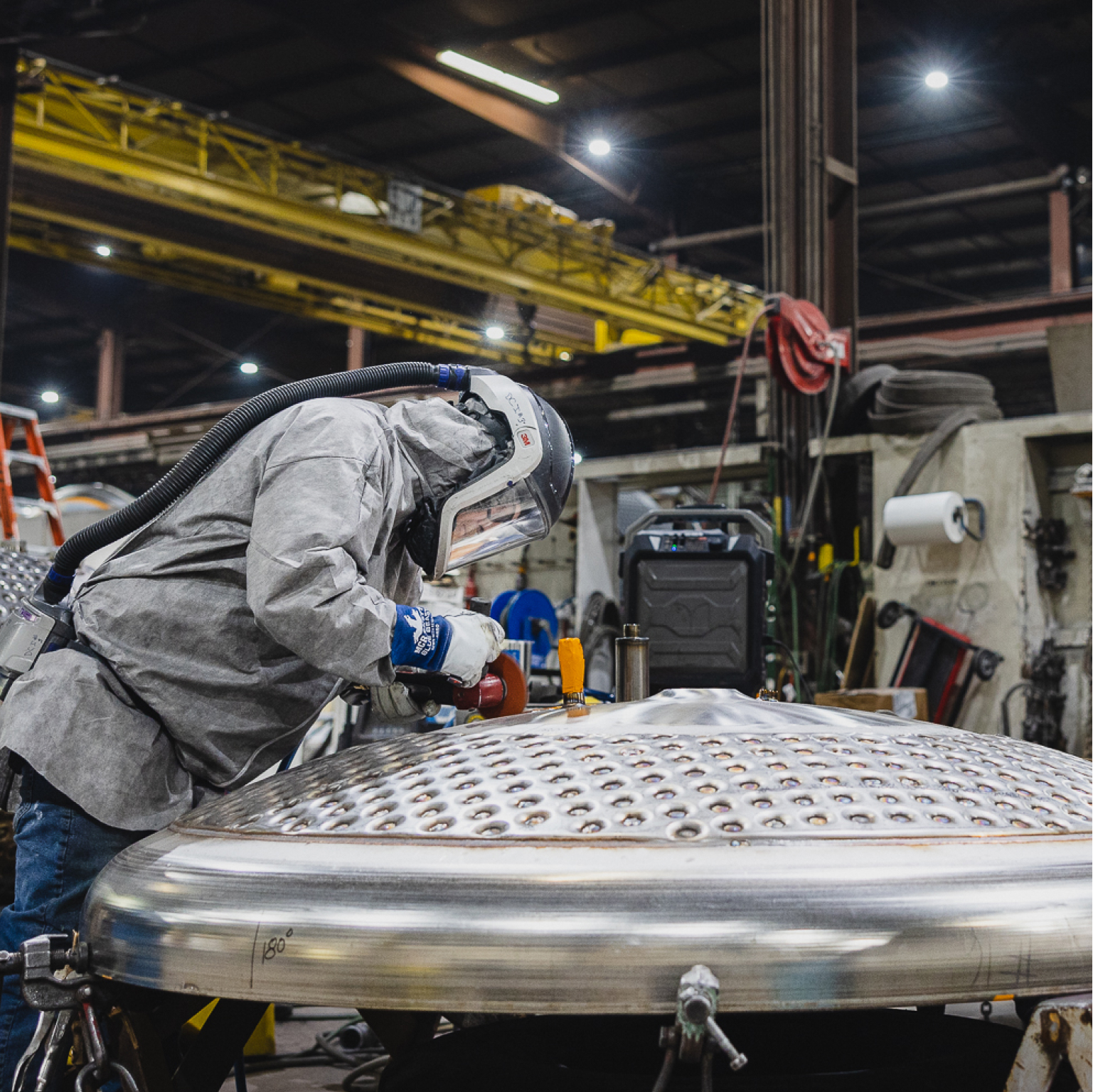 What's better than knowing you have reliable coverage when you need it?
Want to learn more about the health benefits designed to be used?