Ready to talk Gravie? We are too!
Book a meeting
Drop us a line and we'll set up a time to talk. Let us know if you have specific questions or concerns below.
"*" indicates required fields
Better health coverage? We wrote the book on it.
Learn how Gravie's forward-thinking health plans help members put their health first, while giving employers the biggest bang for their buck.
Looking for more? We've got more to share.
Individuals facing back, joint, or muscle pain are always on the lookout for innovative solutions to address this pervasive health issue. Musculoskeletal (MSK) conditions affect…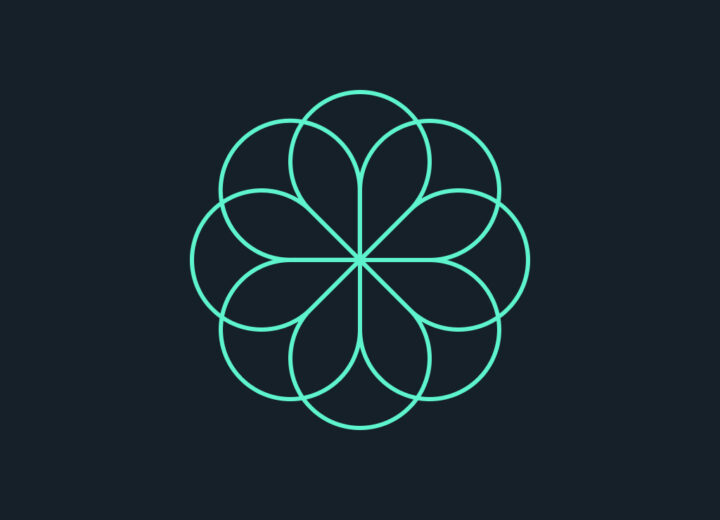 The landscape of health benefits is currently undergoing a major shift driven by transformative technologies, such as cutting-edge data analytics, artificial intelligence and the emergence…
In a crowded and confusing market like health benefits that's plagued with dismal customer service, one of the most powerful statistics one can look at…