Guide: Employee Health Benefit Options – The Pros & Cons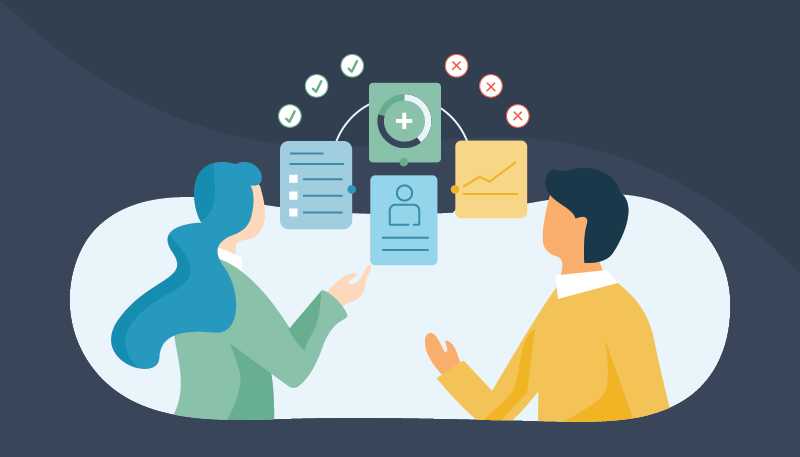 If you're an employer, the prospect of making a change to the health insurance you offer your employees may inspire feelings of dread—and understandably so. The world of health insurance is often incomprehensible and leaves people less than satisfied. But what if something better is out there?
Our free guide covers the pros and cons of:
Fully insured group health plans
Self-funded group health plans
Level-funded group health plans
Individual Coverage Health Reimbursement Arrangement (ICHRA)
Download the guide by clicking the image below:
To get started with Gravie today, call 844.540.8701.