Download our ICHRA eBook
We created this guide to shed some light on what ICHRA is all about — and if it's right for your clients.
What's Inside?
This document highlights how Gravie makes it easy for employers to implement and manage their Individual Coverage Health Reimbursement Arrangement (ICHRA).
"*" indicates required fields
Ready to chat? Connect with one of our licensed broker advisors.
Looking for more? We've got more to share.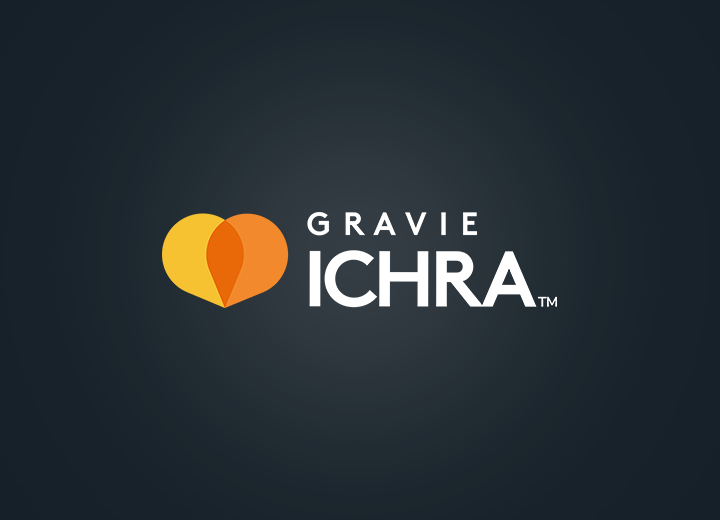 For some employers, the cost and lack of flexibility of traditional group health plans is leaving them in need of an alternative solution. Recently there's…
In the past few years, Individual Coverage Health Reimbursement Arrangements (ICHRAs) have been a game-changer for employers and employees alike – and for good reason….
(MINNEAPOLIS, Aug. 30, 2023) – Gravie, one of the nation's fastest growing health benefits innovators, announced today the hiring of Andrew Reeves as the company's…