Download our ICHRA research report
We conducted original research to shed some light on what employers know about ICHRA, and how they feel about the possibilities that ICHRA may offer.
What's Inside?
This document outlines the findings of a recent research project completed by Gravie in conjunction with Wakefield. The research was focused on gathering the perceptions and experiences of employers, specifically benefits decision-makers, about ICHRA.
"*" indicates required fields
Ready to chat? Connect with one of our licensed broker advisors.
Looking for more? We've got more to share.
Individuals facing back, joint, or muscle pain are always on the lookout for innovative solutions to address this pervasive health issue. Musculoskeletal (MSK) conditions affect…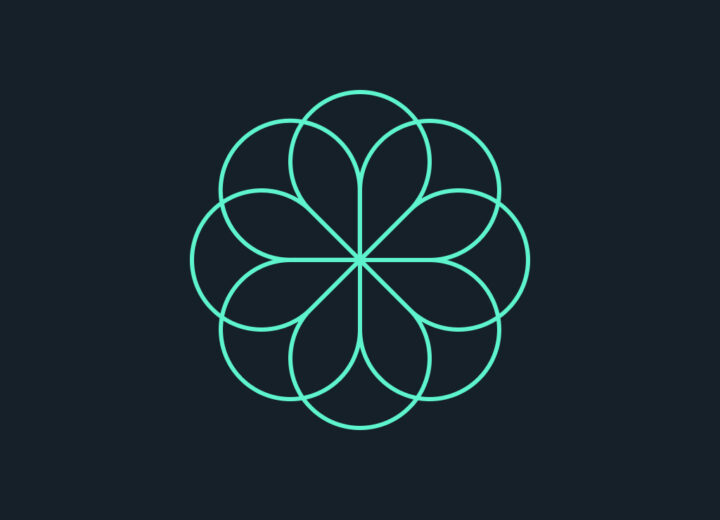 The landscape of health benefits is currently undergoing a major shift driven by transformative technologies, such as cutting-edge data analytics, artificial intelligence and the emergence…
In a crowded and confusing market like health benefits that's plagued with dismal customer service, one of the most powerful statistics one can look at…