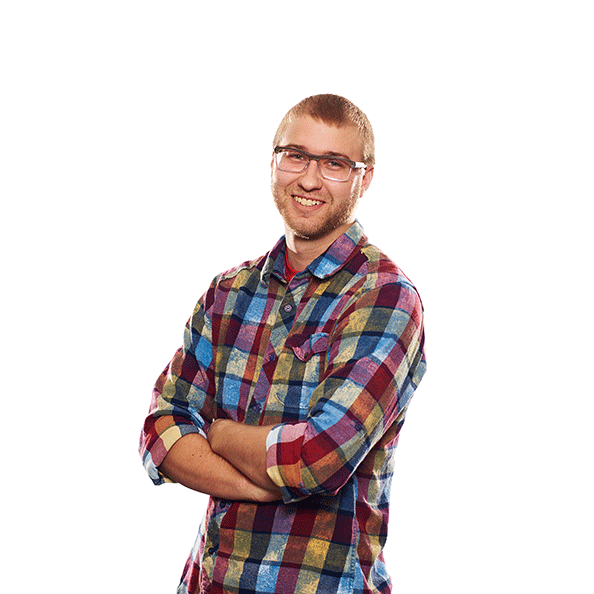 Greg
Desktop Support Specialist
I help our Gravie Team members with any problem they may have, computer related or otherwise, so they can spend more time focusing on our customers!
What are you interested in outside of work?
I am an avid gamer and I enjoy reading. I also love snowboarding, hockey, driving and working on my Subaru.
If you were an inanimate object, what would you be and why?
I would be a car engine. Without an engine the car cannot drive. Without working computers our business cannot thrive.